GET INFOMATION FOR REGISTRATION
For the most detailed and accurate advice, please enter the information in the form below, or contact PVD Training directly for the best support!
Để được tư vấn một cách chi tiết và chính xác nhất, vui lòng nhập thông tin theo form bên dưới, hoặc liên hệ trực tiếp với PVD Training để được hỗ trợ tốt nhất !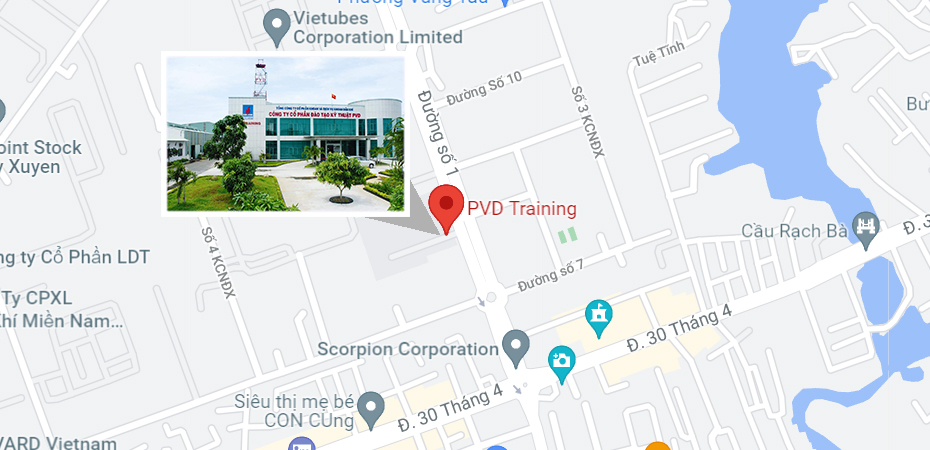 PVD Technical Training & Certification J.S.C
Website: www.pvdtraining.com.vn.
Email: [email protected]
Tel: (+84) 254 3612 099.
Fax: (+84) 254 3615 399.
Address: Road 1, Dong Xuyen Industrial Zone, Rach Dua Ward, Vung Tau City, Viet Nam.